Add a Cosmique touch to your next event
As a leader in New Orleans event staffing, Agency Cosmique has been involved in a great number of events. We provide a wide range of event staffing services for any occasion. Please review the sections below to learn more and call us today.
Convention Models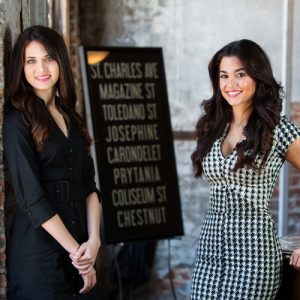 Our convention models act as an extension to your sales and marketing teams. They assist with face-to-face marketing to increase product awareness and return on investment by generating potential leads for your company, and launching meaningful business connections.
Themed Models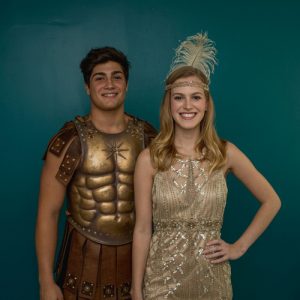 Events are better with a theme and New Orleans is the perfect place for a costume party! Our costumed models will take your event to the next level and provide memorable photo opportunities for your guests! From Mardi Gras royalty, Southern Belles, Flappers to Zombies, We can accommodate any request.
Hospitality Staff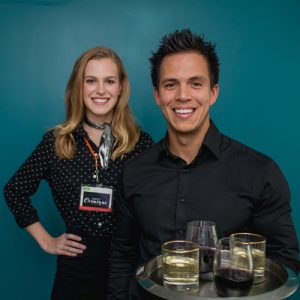 Our experienced charming hospitality staff is available for event check in, hosting, or food and beverage service during private or corporate events
Print Models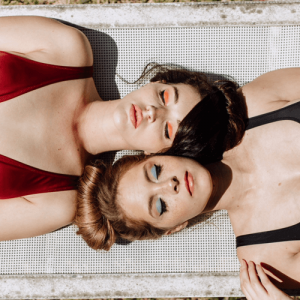 Bring your vision to life with one of our print models. Our male and female models are available for lifestyle, commercial, bridal, editorial, and print or digital advertising campaigns. We work with experienced print models and represent new faces!
Promotional Models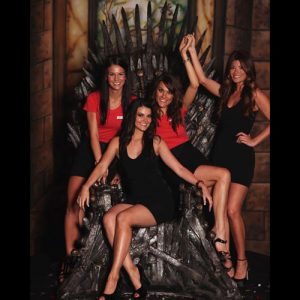 Our engaging Promotional models are available for special events, sporting events, liquor promotions, live demonstrations, and MORE! We facilitate local training to prepare talent for outstanding successful promotions in New Orleans!
Brand Ambassadors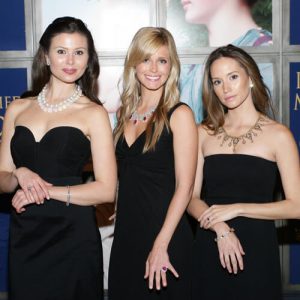 Our influential Brand Ambassadors and managers understand the importance of representing brands to create awareness and promote sales. We specialize in crowd gathering for live events, music festivals, college tours, sporting events, and street promotions.
Television/ Spokesmodels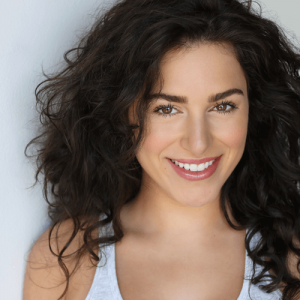 Most of our experienced spokesmodels have educational backgrounds in communications, sales, marketing, and acting. They are available to represent your company during live conventions, trade shows, product demonstrations, presentations, and MORE!
Event Models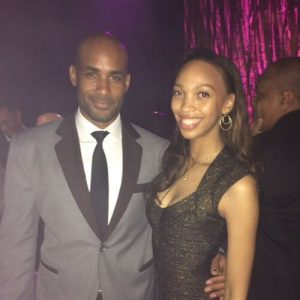 Add a Cosmique touch to your next corporate, social or private event with event atmosphere models. They mix and mingle with your guests to enhance the overall experience.
Fitness Models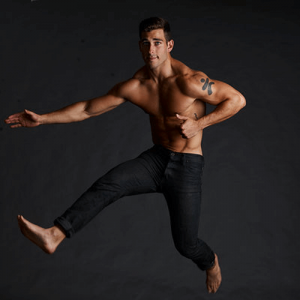 We represent male and female fitness forward models available for live events or print work.
Runway Models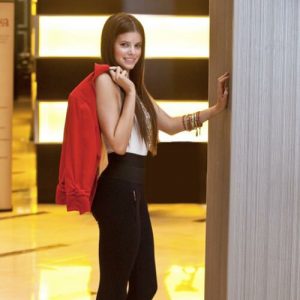 Although New Orleans is not renowned for fashion runway shows, we do represent male and female experienced runway models , 5'8" +. These models are great for test, editorial and commercial shoots as well!
Demo Models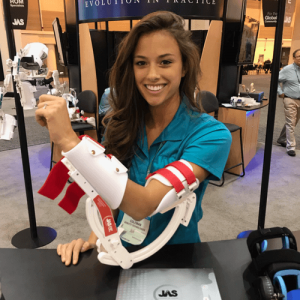 Our live demonstrators are available for product and equipment demonstrations in any industry,  in-store demonstrations, sampling, event surveys and more…